In 2014, Martin Rubashov began working on his second album with his friend and producer Daniel Lindblom. Songs had been written in both Stockholm and in Rubashov´s cabin based in the forest of Hälsingland. Rubashov and Lindblom decided to travel south to the southern parts of Spain and started to recording the album in studio El Paraiso. With inspiration from the Spanish mountains and a hot climate, a mix of Swedish northern landscape tunes, They started to shape the album. Later on, they flew back to Sweden and finished their album, Among Silver. Being fond of Middle Eastern music, Rubashov and Lindblom voice the songs with instruments such as sitar, saz, and darbuk. Through forests and mountains, through darkness and the brightest light...it might take the listeners a few spins, but its totally among the finest of silver.
Q&A
J: What is the story behind your song "The House By The Lake"?
M: It's about me going up to my summer house, isolated in the woods. Where no one can reach you. Where I can freak out and totally do whatever my heart tells me to do. And it was the first song that I wrote in an open tuning.
J: Why do you write music? 
M: I've always been interested in music, since I was a kid and my older brother played guitar. So when I was around 11 or so, I picked it up and started to try to play some songs. I learned really quick, and ever since then, I have my music to express myself. Things must come out in one way or another.


J: What are your fondest musical memories?
M: I have so many, but I bought a lot of vinyls when I was younger and I became a great collector of vinyls and even CD`s. The first time when I saw Guns N Roses live in -91, with my friend and my dad... Wow! That was really something. 
J: If you could open a set for anyone, who would it be?
M: I guess me opening up a set for someone would perhaps do good with acts like Chris Cornell, Fink, or maybe Tori Amos (would be a dream). There are so many good artists out there and not even the big big ones.
J: Why is independent music important to you?
M: Independent music is more free I think. As an artist you get more freedom to do stuff you like, if you are on an independent label. The creativity is important and I really like musicians who do stuff they like. The bigger labels might have the muscles to put you on the charts, but in the blink of an eye.. you might be gone.  
J: What is your advise to fellow independent artists?
M:
 To have fun. Write music that you like yourself and not that you think that others will like. As long as you are proud of what you are doing, then it's true to yourself and you will hopefully get rewarded.
J: Didn't you just release new music?
M: My upcoming album Among Silver released on vinyl and on digital platforms the 13th of November 2015.

Martin Rubashov Links: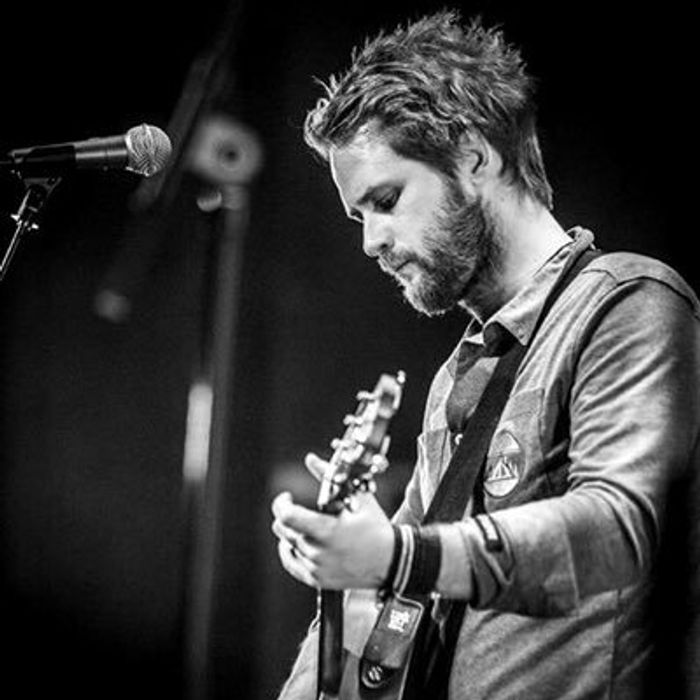 WHY NOT SHARE WITH FRIENDS?
http://jesselacy.com/fridayfeature/martin_rubashov__sverige_sweden





Support the #FridayFeature by becoming a Patron: HERE or give us a Tip HERE!